newsweek.com
13 Jan, 2021 23:00 am
Airbnb to Halt D.C.-Area Rentals Through Inauguration Day After #DontRentDC Campaign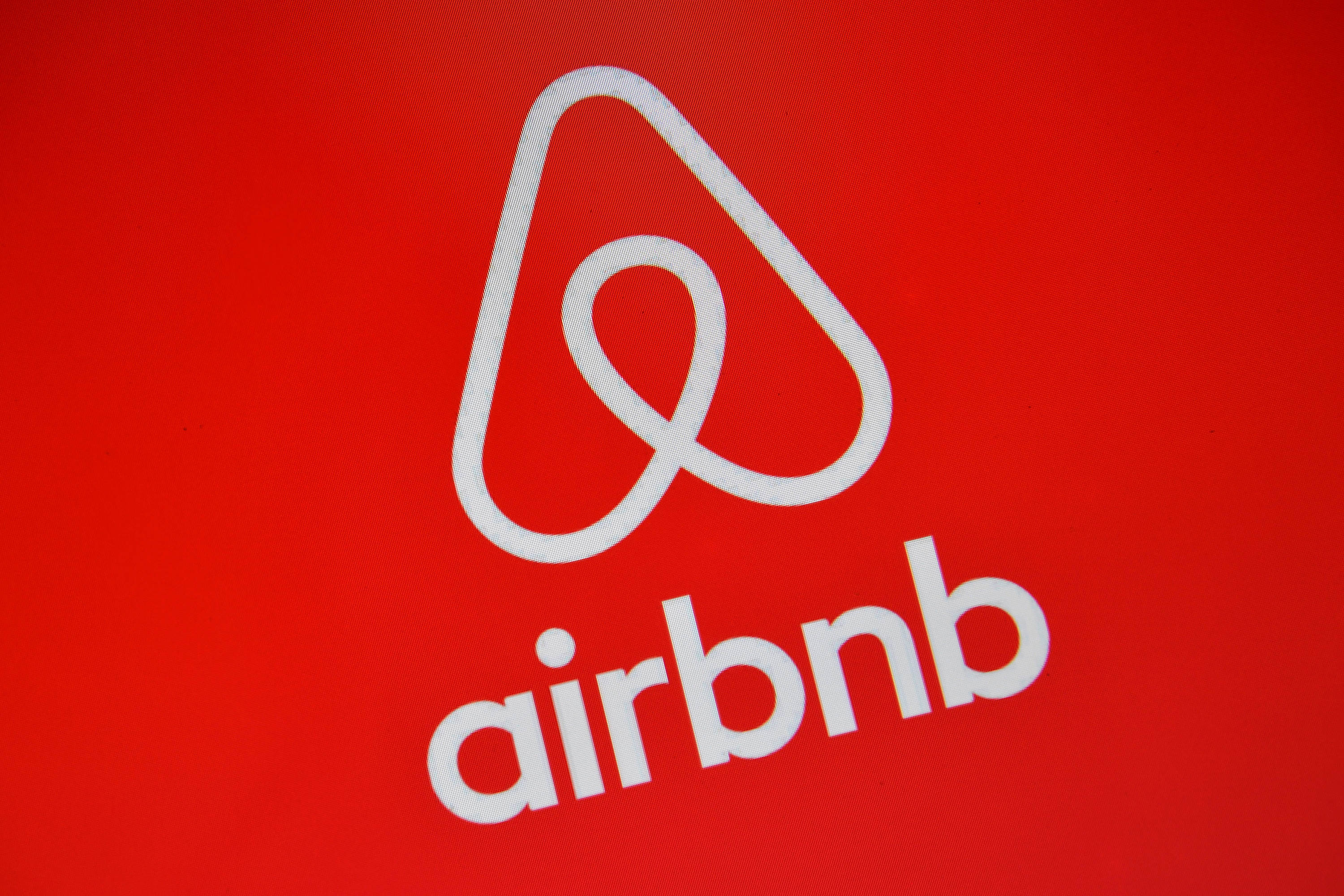 The online movement gained steam after the attack on the Capitol and has since led Airbnb to cancel reservations during the week of the inauguration.
Some concerned citizens decided to take matters into their own hands by spreading the hashtag #DontRentDC on social media to discourage businesses from renting rooms in the area during President-elect Joe Biden's inauguration on January 20.George took to Twitter to encourage businesses to help minimize the threat of violence by not renting rooms and houses from January 17 to 20." Benson also mentioned that the campaign has been pressuring lawmakers to provide financial reimbursement to individuals losing money from not renting out rooms or houses.The company did not provide comment on if #DontRentDC played a part in its decision, but the temporary halt came after the hashtag and the organizers' message became popular on social media.
The group also spread the word on social media, and soon #DontRentDC was trending on Twitter.Benson and Ho both told Newsweek they'll continue putting the pressure on other businesses, including individual hotels and Airbnb's chief competitor VRBO, as well as private citizens to not rent out space for anyone around the time of the January 20 inauguration.