allafrica.com
29 Jan, 2021 09:45 am
Africa Has a History of Vaccine Hesitancy but Also of Solutions to It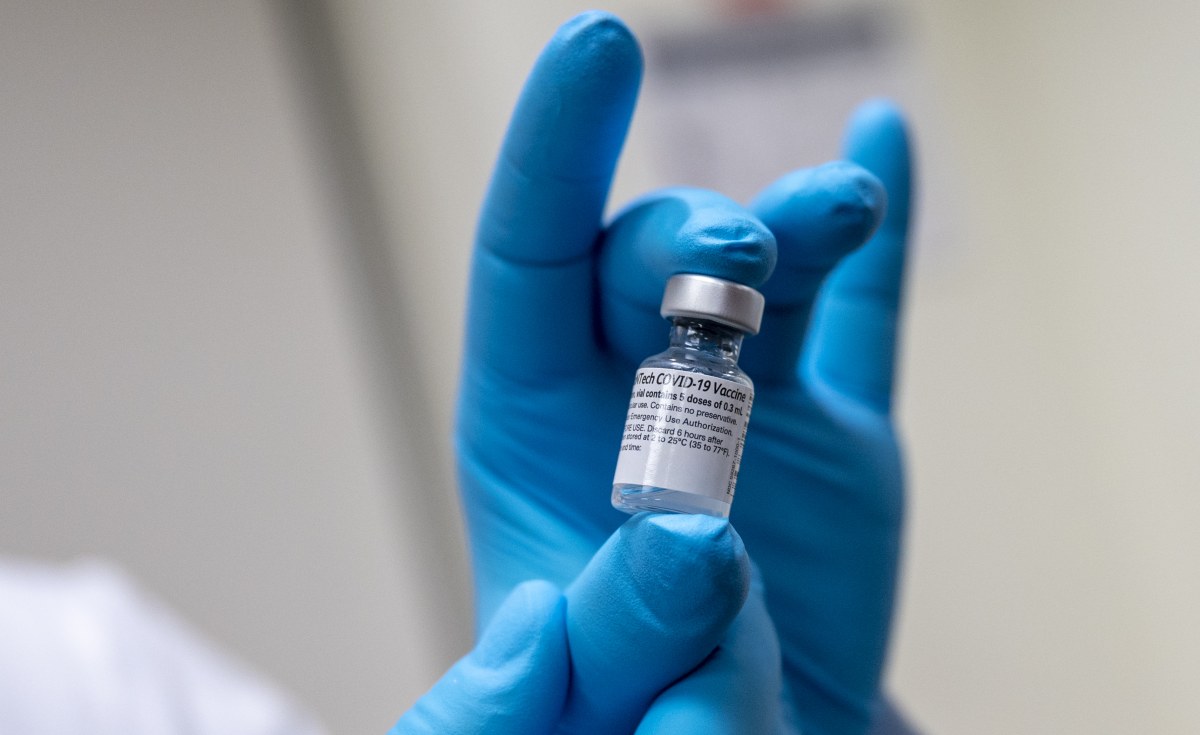 Analysis - A poll in six African countries suggests 62% of people would get a COVID-19 vaccine if available. That wouldn't be enough for population immunity.
In fact, even before the COVID-19 pandemic hit, the World Health Organisation (WHO) in 2019 listed "vaccine hesitancy" as one of the ten greatest threats to global health.In the wake of the coronavirus pandemic, vaccine hesitancy - " the reluctance or refusal to vaccinate despite the availability of vaccines" - has become more important than ever, in Africa and worldwide.Tackling vaccine hesitancy According to the WHO, vaccine hesitancy is influenced by factors such as complacency, convenience and confidence.African governments hoping to immunise their populations will need to tackle all these aspects of vaccine hesitancy, but perhaps the most challenging will be increasing confidence.
That wouldn't be enough for population immunity.If this is representative, it would not be sufficient to achieve population immunity, which experts say would require 80-90% of the population to be immune.