dw.com
15 Sep, 2021 19:30 am
Afghanistan: Taliban seize millions from former Afghan officials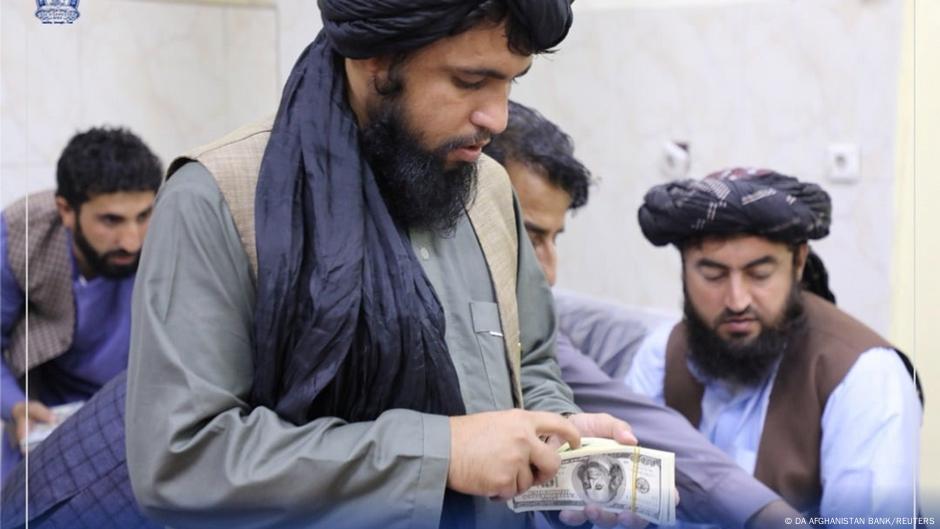 Cash and gold amounting to over $12 million have been taken in raids by the Taliban on former members of the Afghan government, as Afghanistan experiences a severe cash shortfall.
Afghanistan's central bank on Tuesday said the Taliban seized more than $12 million (€10 million) in cash and gold from former government officials and handed it over to the bank." Since taking over Afghanistan, the Taliban have also assumed control over the central bank.In a tweet from the central bank, men are pictured appearing to count wads of cash.Saleh is the only official to be mentioned by name in the central bank statement.
The problem has been compounded by the freezing of the central bank's foreign assets since the Taliban took control.The Taliban-controlled central bank has said that all commercial operations are taking place under strict supervision and reported that it was functioning better than before, adding: "The banks are completely secure.