news.com.au
25 Nov, 2021 04:15 am
Adele interview fallout sees Gemma Collins article resurface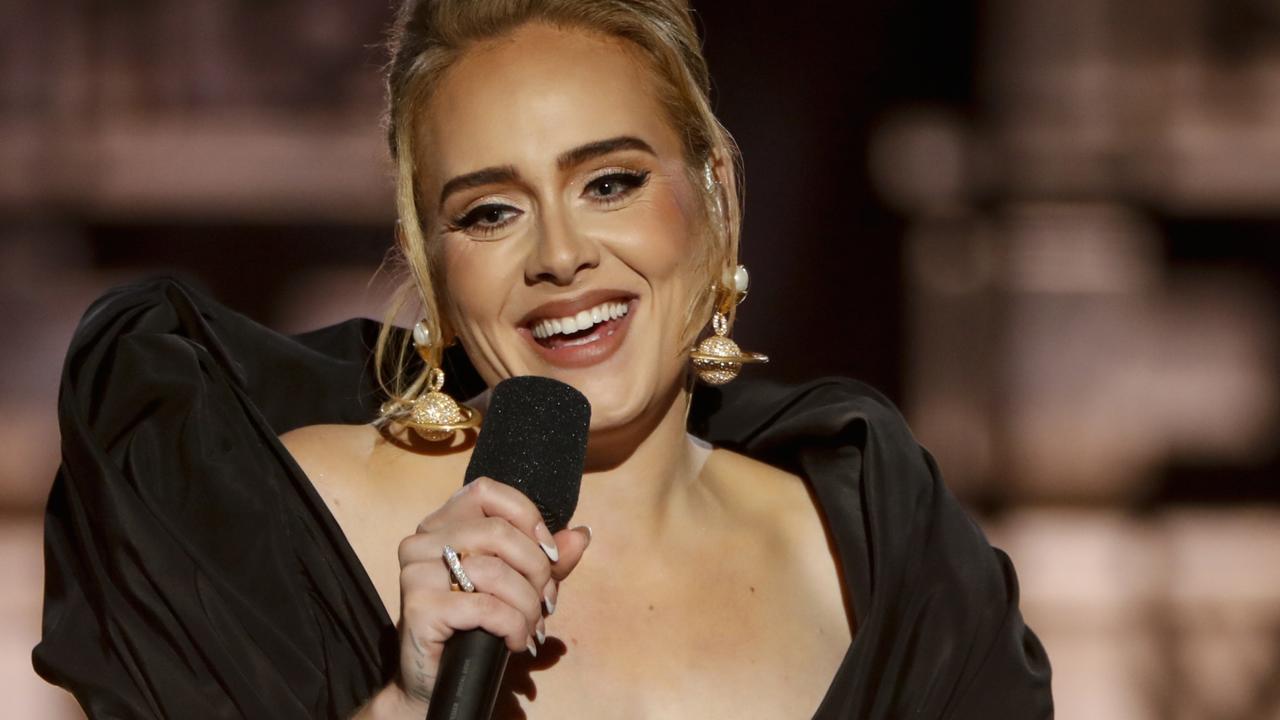 A trainwreck interview that ended abruptly when a journalist admitted to not reading UK reality star Gemma Collins' book has resurfaced following revelations of Matt Doran's awkward Adele encounter this week.
A cringeworthy interaction between a journalist and reality star has resurfaced amid fallout from Matt Doran's botched Adele interview.Weekend Sunrise host Matt Doran flew to London on November 4 to interview Adele." h4 Doran was 'fifth choice' to interview Adele 'He is a blockhead': Sunrise host slammed The double-page spread was at the time shared widely across social media, and has once again attracted attention on Twitter this week."OK, so you're doing this interview without having done any research or read the book or anything?
Because we're meant to be doing an interview on the book, but you haven't got the book in front of you, so you don't know what it's about."Darling, don't worry, we're going to get the book publishers to send everyone doing an interview the book.