greenleft.org.au
23 Feb, 2021 09:00 am
Activists keep up the fight to free all refugees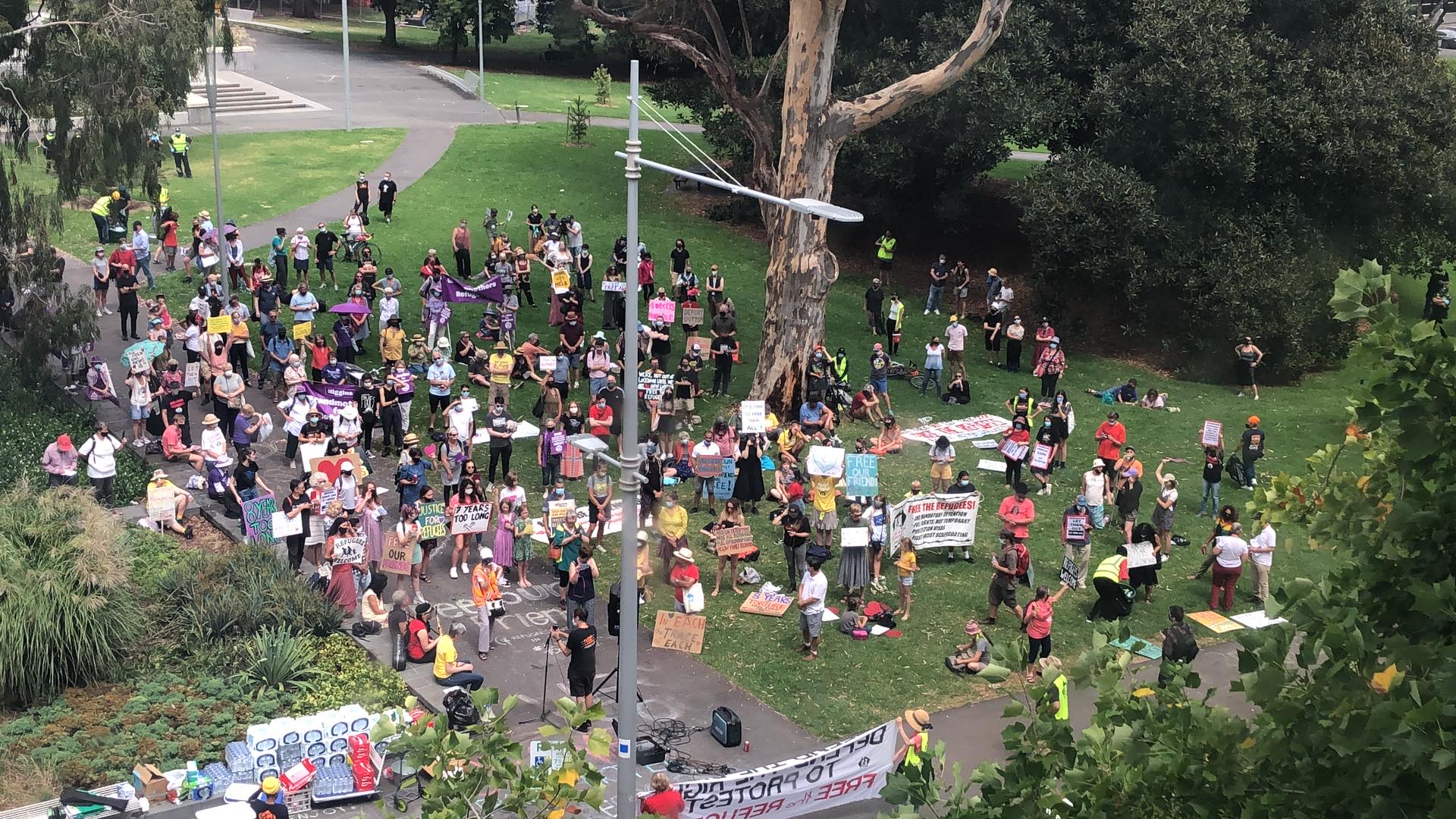 Don Khan, a Rohingya refugee who was brought to Australia under the defunct Medevac law, told a rally that he had still not been given specialist treatment, reports Chris Slee.
Jump to navigation h1 Issue  1298 If you like our work, become a supporter Green Left is a vital social-change project and aims to make all content available online, without paywalls.For just $5 per month get the Green Left digital edition in your inbox each week.For $10 per month get the above and the print edition delivered to your door.You can also add a donation to your support by choosing the solidarity option of $20 per month.
Freecall now on 1800 634 206 or follow the support link below to make a secure supporter payment or donation online.With no corporate sponsors or advertising, we rely on support and donations from readers like you.