goal.com
14 Jan, 2021 08:15 am
ACS Hayabley's Michael relishing the prospect of facing ex-Barcelona star Song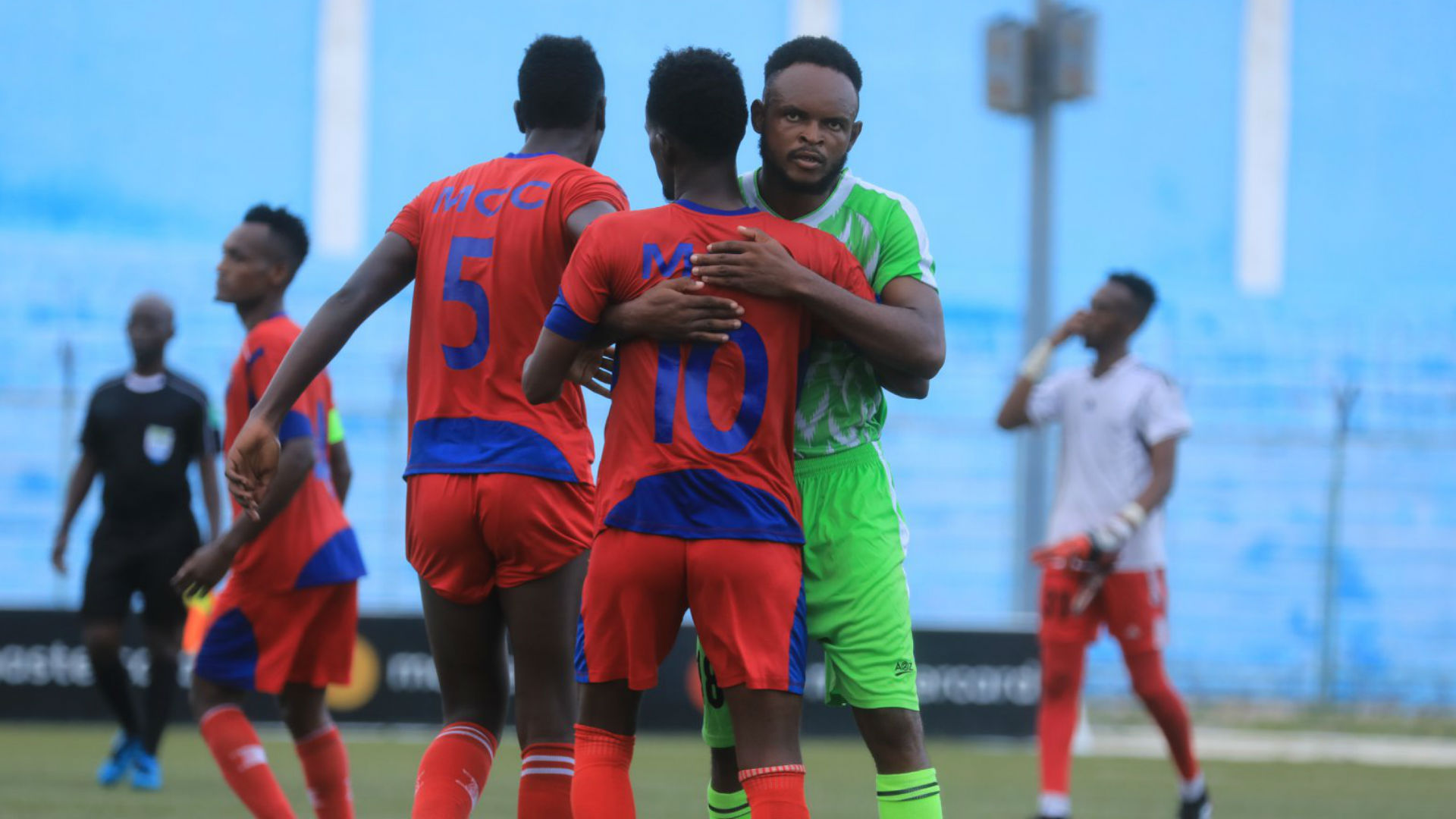 Kalu Michael is looking forward to facing veteran midfielder Alex Song as his side locks horns with AS Arta Solar 7 on Friday.
08:42 14/01/2021 ACS Hayabley defender Kalu Michael is relishing the prospect of facing AS Arta Solar 7 superstar Alex Song when the two sides meet in Friday's Djibouti Premier League showdown.Editors' Picks Premier League top scorers 2020-21: Salah, Calvert-Lewin & Son lead Real Betis launch football schools in Zimbabwe Transfer news and rumours LIVE: Ozil prepared to forego wages to force move Arsenal captain Aubameyang: I've been struggling a lot this season The 20-year-old Nigerian is, however, undaunted by the prospect of facing the ex-Barcelona and Arsenal midfielder, whose arrival has added a face to the Djiboutian top-flight."Of a truth, his presence has brought life to the Djibouti Premier League because so many people now follow the league, while several footballers are now keen on playing in the country."Playing against a top player like [Alex] Song would be a huge challenge and a great learning experience for me," Michael told Goal.
" Hayabley are unbeaten since the start of 2020-21 campaign – occupying fourth position in the log after accruing nine points after five games – four points adrift of leaders GR/SIAF.Having been shown the way out by Swiss Super League outfit Sion for refusing to take a slash in salary following the outbreak of Covid-19, the 33-year-old who has enjoyed a nomadic career across Europe penned a two-year contract with the Stade El Hadj Hassan Gouled giants.