esquire.com
02 Aug, 2022 03:30 am
9 Best Pillows for Side Sleepers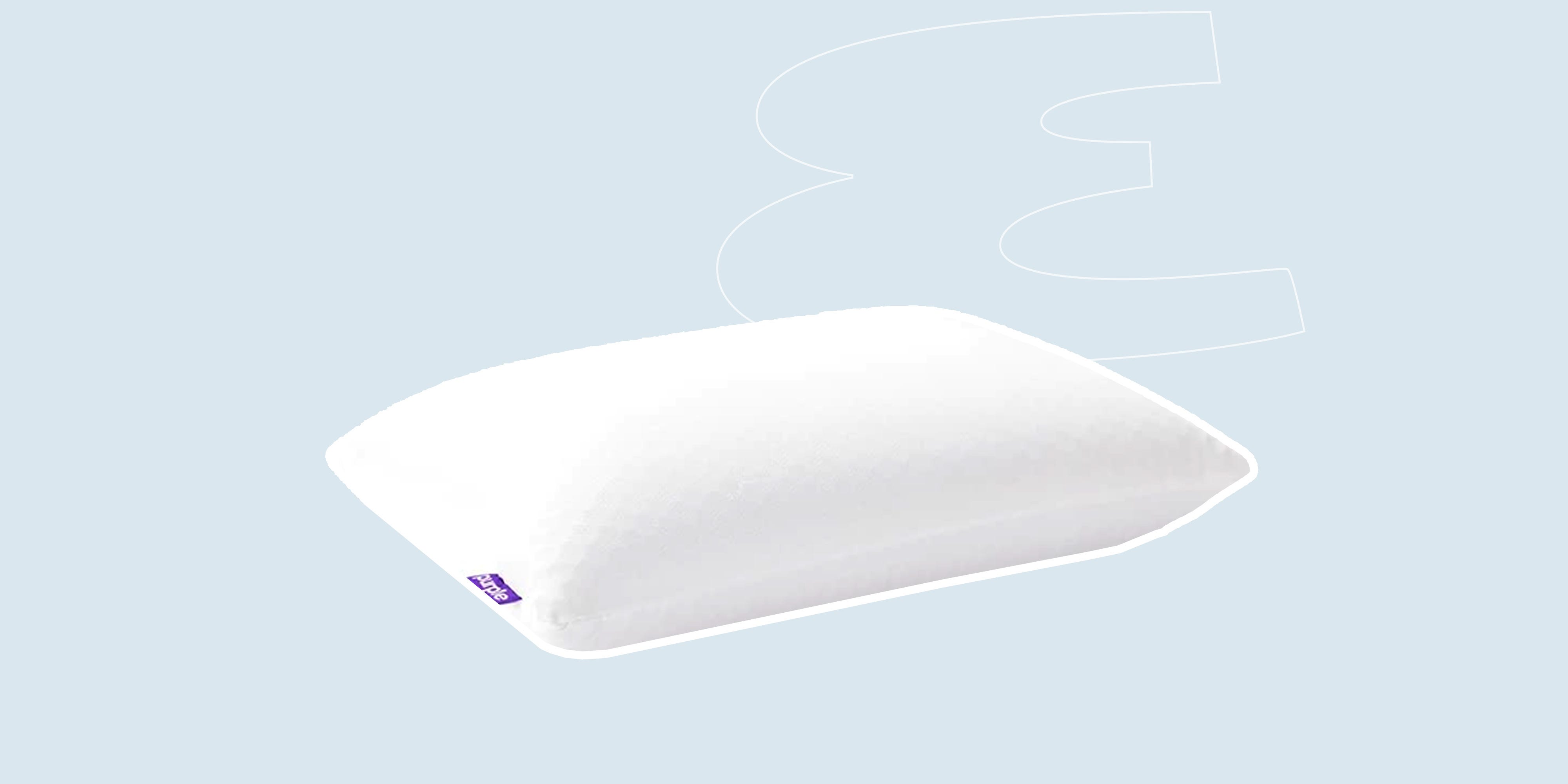 From memory foam to strategic contouring, these pillows were made for side sleepers and will elevate your whole night's sleep.
Best Thick AF Pillow for Side Sleepers Down Side Sleeper Pillow Courtesy Parachute Home On the opposite end, this Parachute pillow is dramatically large and great for anyone who is constantly layering two pillows on top of each other to get the right support.Best Pillow for Tall Side Sleepers Pillow Cube Side Sleeper Pro Pillow Cube Cube pillows are a great option for side sleepers because they actually hold your neck in a place that keeps your spine in proper alignment.Best Oddly Shaped Pillow for Side Sleepers Body Pillow Homca If you start looking around for good pillows for side sleepers, you're going to find a whole bunch of unconventionally shaped pillows, some better than others.The Most Extra Pillow for Side Sleepers MedCline Relief System Medcline OK, yes, this pillow is a lot.
Best Support Pillow for Side Sleepers Knee Pillow Everlasting Comfort Now 33% off Perhaps your neck feels fine but you're starting to feel tight in your back after you sleep.Best for Side Sleepers with Cranky Shoulders Side Sleeper Pillow Eli & Elm I bought this pillow in a panic during the pandemic, because I woke up every morning feeling like I was tearing my shoulder out of its socket.