stltoday.com
07 Jan, 2021 22:00 am
31 postponed events we're looking forward to in this year of do-overs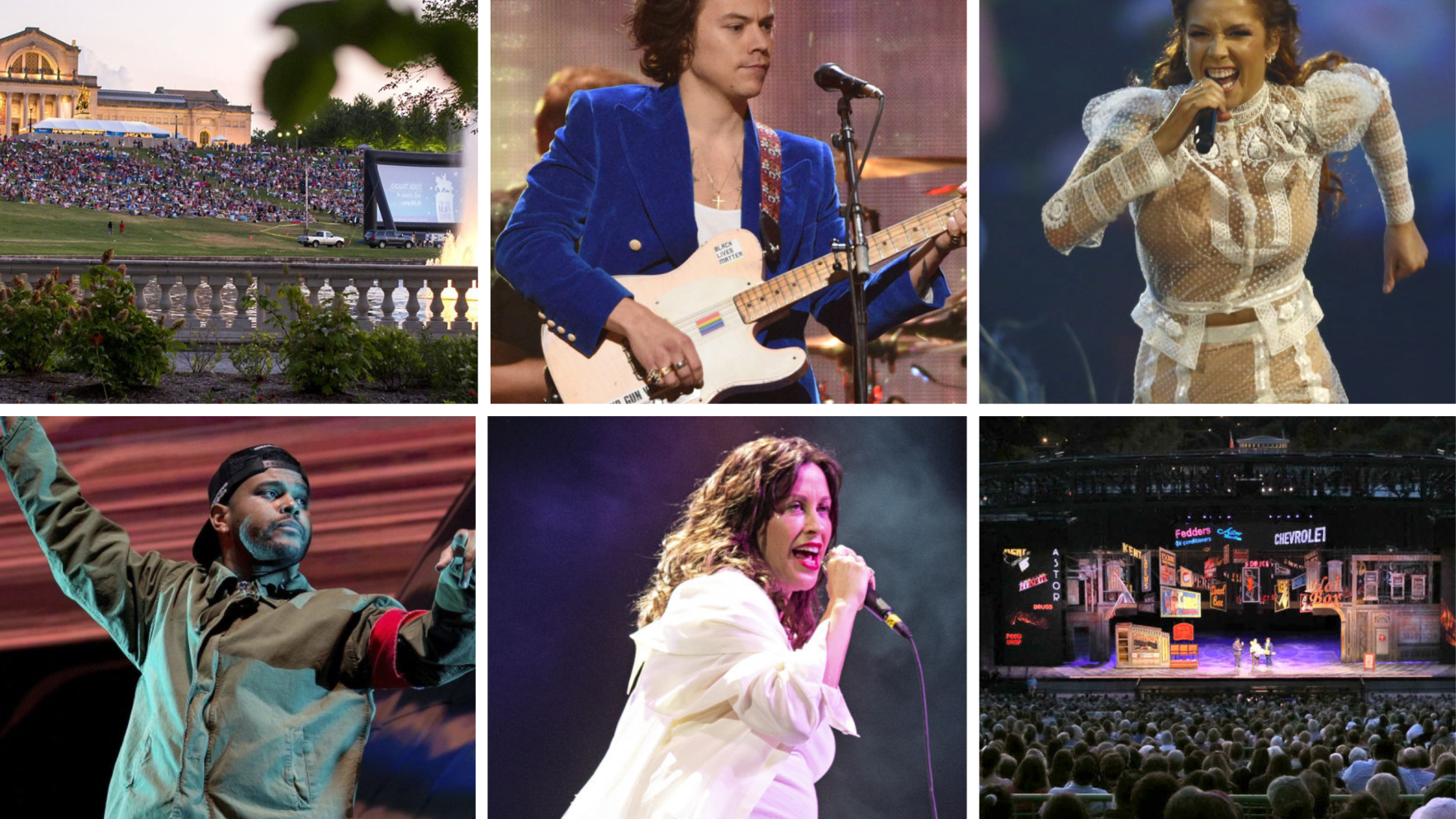 Here are some of last year's postponed events that we're looking forward to in 2021. As has become abundantly clear over the past 10 months, details are subject to change.
Topics News Alerts Subscribe Blues News Subscribe Breaking News Subscribe Cardinals News Subscribe Daily 6 Subscribe National Breaking News Subscribe Sports SubscribeLouis Rage Against the Machine, Run the Jewels Red Flag grand opening Robert Classic French Film Festival St.Louis International Film Festival St.Albrecht Nature Playscape opening Art Hill Film Series Chinese Culture Days, 'Origami in the Garden' 'Dinoroarus' The Doobie Brothers Festival of Nations Fox Theatre Broadway Series Halsey Harry Styles, Jenny Lewis Justin Bieber Kenny Chesney, Florida Georgia Line, Old Dominion, Michael Franti & Spearhead Maroon 5 'Mlima's Tale' Mötley Crüe, Def Leppard, Poison, Joan Jett and the Blackhearts Music at the Intersection Opera Theatre of St.
Louis Literary Awards: Michael Chabon and Zadie Smith St.Louis Music Park opening Santana; Earth, Wind & Fire Schlafly Stout & Oyster Festival 'Sweeney Todd' Taste of St.