10tv.com
18 Oct, 2020 18:45 am
14 people in Franklin County die from overdoses in 72 hours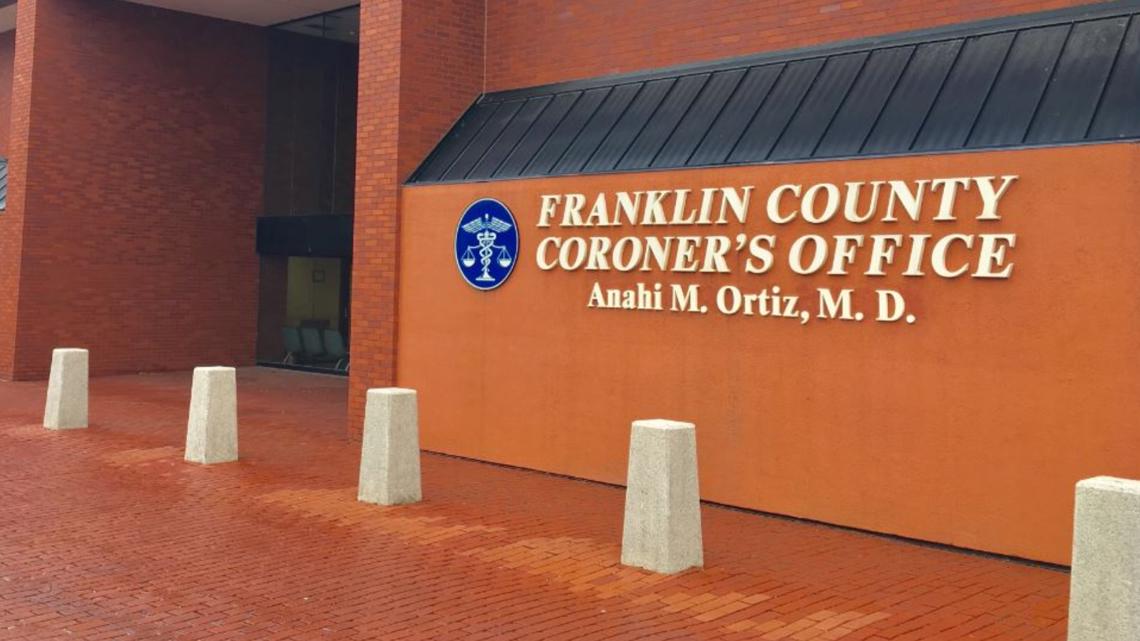 Franklin County Coroner Dr. Anahi Ortiz shared the news Sunday on social media.
Breaking News Read More » More ( ) » WBNS-10TV Columbus, Ohio | Columbus News, Weather & Sports | Local News h1 p COLUMBUS, Ohio — Fourteen people in Franklin County have died from overdoses in a 72 hour period, Franklin County Coroner Dr.According to the coroner, the number of overdose deaths in Franklin County in the first six months of 2020 is up more than 70% compared to the same time frame in 2019.Ortiz shared the news Sunday on Facebook.People needing more information on narcan and fentanyl test strips can contact Harm Reduction Ohio.
She encourages people who need help to seek treatment.Click here for more information.